My most recent contract is with Seafood Choices (a program of SeaWeb) as Coordinator for the 10th International Seafood Summit. While this is not specifically marine management, being an integral part of what is essentially the Super Bowl of Sustainable Seafood could not be more rewarding. Here is just one of the reasons why:
This year's Seafood Summit is in Hong Kong. That's right Hong Kong.
Why Hong Kong, some of you may ask?
My answer to you is: why not Hong Kong?
Asia has the most global influence and Asia is where we can have the greatest impact in the sustainable seafood movement going forward. Worldwide, Asia is the largest importer and exporter of seafood, with aquaculture production growing exponentially and fleets of fishing vessels found in every ocean across the globe. China is looking at developing their salmon aquaculture, Japan – the sushi capital of the world – imports more seafood than it exports – and predictably, the imports come mostly from China, and right now the first Chinese-run fishery is in the assessment process with Marine Stewardship Council (MSC).
The sustainable seafood movement has made some serious strides in the last five years. As one example of this progress, Greenpeace is now working with fishermen, and not just campaigning against them. But the truth is, if we want to continue making significant strides forward, we have to look East.
And looking East is exactly what SeaWeb and Seafood Choices is doing for this year's Seafood Summit.
Is it a bold move? You bet. Is it out of our North American and European comfort zone? Absolutely. But when were truly important changes and real accomplishments ever made in the comfort of the known?
Going to Hong Kong is a big change that requires a lot more effort. In today's "economic climate", there are those who might not agree with me that it is the right move. But I believe that in ten years, we will look back on Seafood Summit 2012 as a pivotal moment for our community and our movement, and be thankful we had the foresight to move into the Asian arena for the Summit. The gap between the East and the West will feel smaller, the important concepts of sustainability and responsibility will be heard and picked up by more Asian press. The word will spread, and the sustainability movement to save our ocean populations will be in a better place. I commend SeaWeb and Seafood Choices on their bold move and I am glad to be a part of the #ss12hk team.
So it is clear from the video below that I am excited about this event and my involvement with it, but it is more than just that. This event has meaning and will be reflected on as an important milestone in the sustainable seafood movement.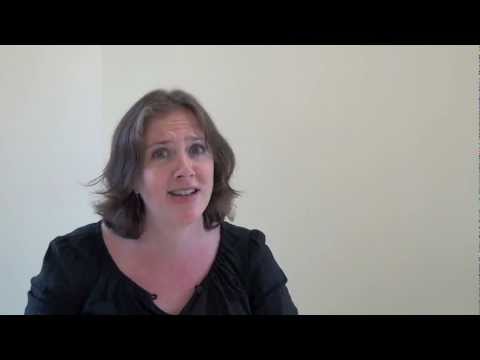 That is my opinion, so this is me, helping the cause and making the world a better place through sustaining one of our most important resource, the fish.